All donations above $20 include a Charitable Tax Receipt
Cheques can be mailed to our address below and made out to the Hornby Island Arts Council with a note for deposit into the building fund.
Have more questions? Write to us to speak with the team.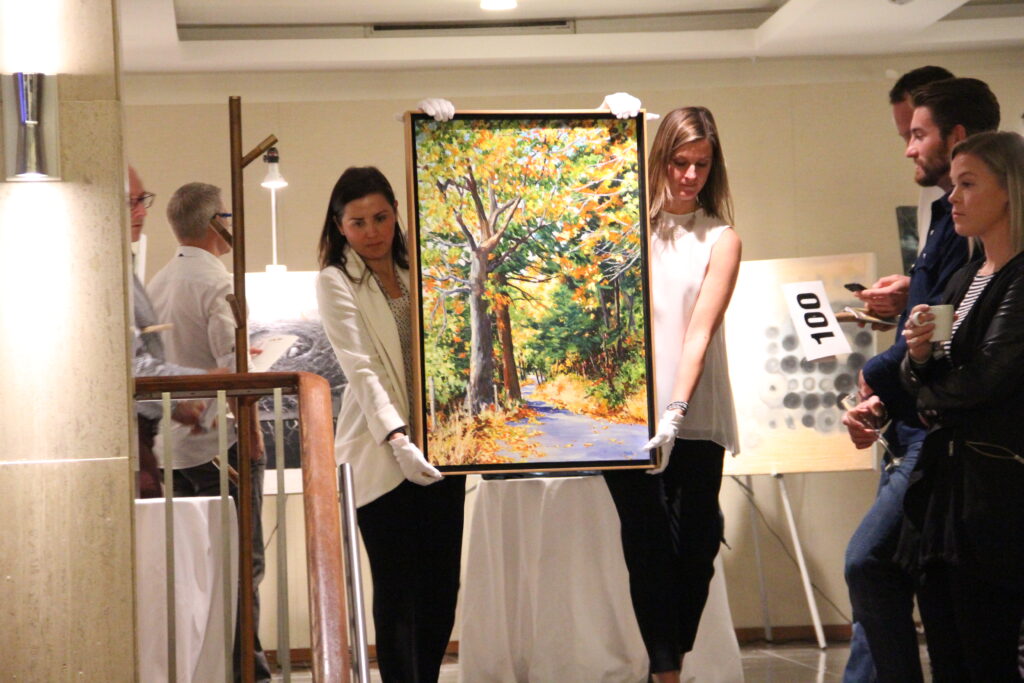 20+ years in the making.
The Arts Centre's seed money is primarily composed of charitable donations and proceeds from auctioned works of Hornby Island artists. Match funding from all levels of government made the project viable in 2020.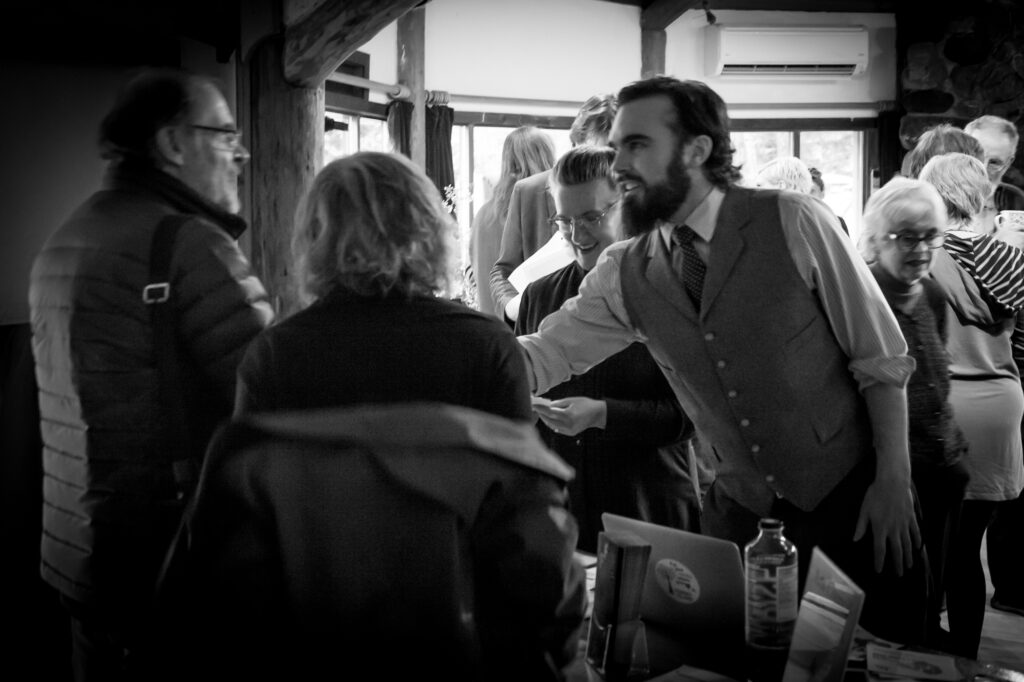 Fundraising continues.
Donations will help make the difference between a bare bones and a fully equipped and finished Art Centre. Construction costs have increased enormously in the last eight months, and there are new health and safety standards for public facilities.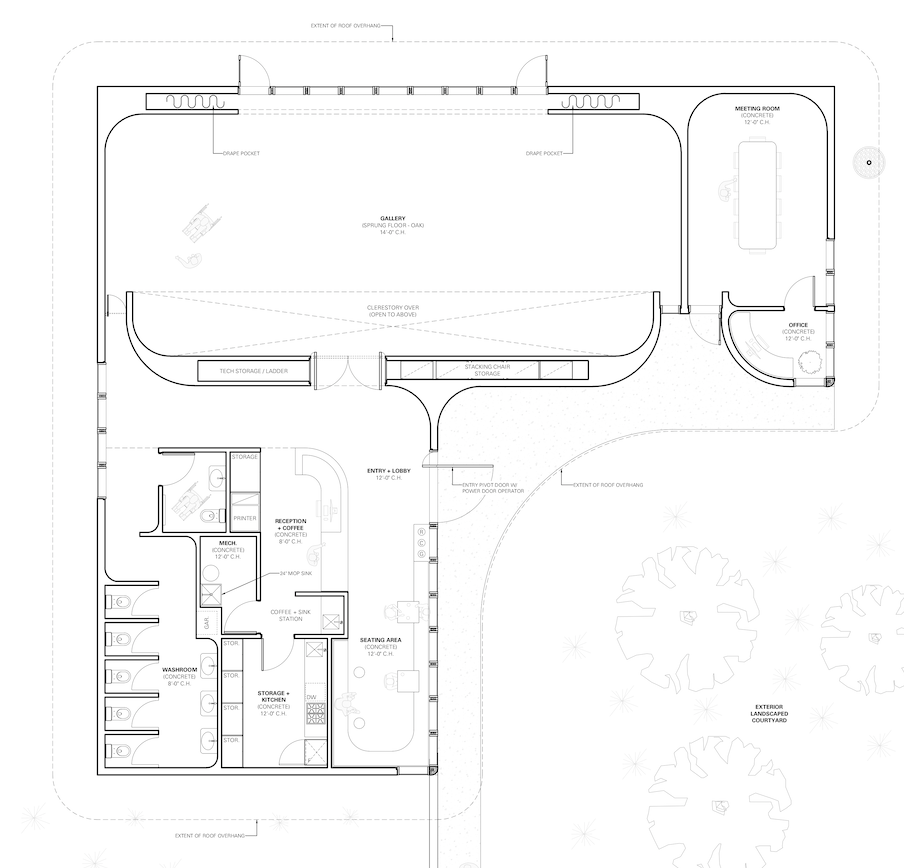 Designed for Hornby Arts.
There is an exhibition room, a lobby and food and beverage area, office, meeting/workshop room, washrooms, preparation and storage space, and a welcoming indoor/outdoor gathering space.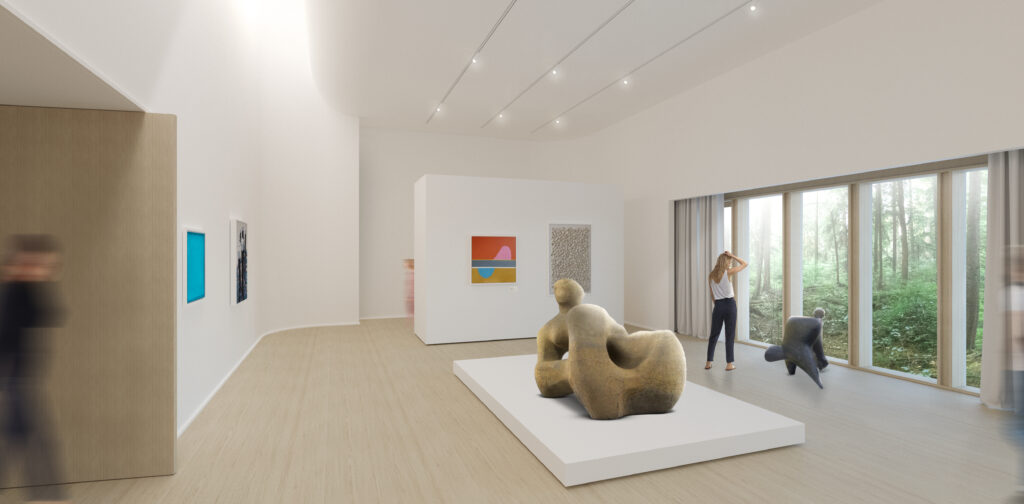 The time is now.
And it is exciting! D'Arcy Jones Architects have prepared our drawings below. Our permits are in order. We will be breaking ground in early 2023.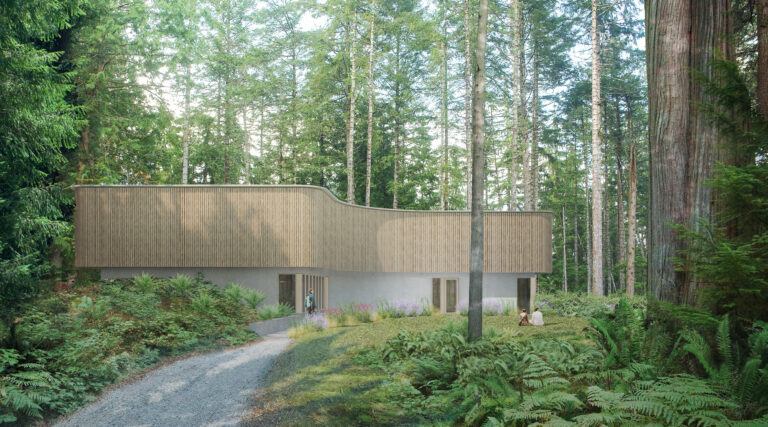 The exterior embraces Hornby's tradition of stucco and cedar.